Hopeland, a leading company in RFID technology, is glad to announce that a series of RFID devices with updated chips provided by Impinj will be launched today to adapt to the complicated markets. What's more, we offer customization service that can meet your specific demands. Among all the RFID devices that enjoy great advancement, UHF RFID readers are the main beneficiaries.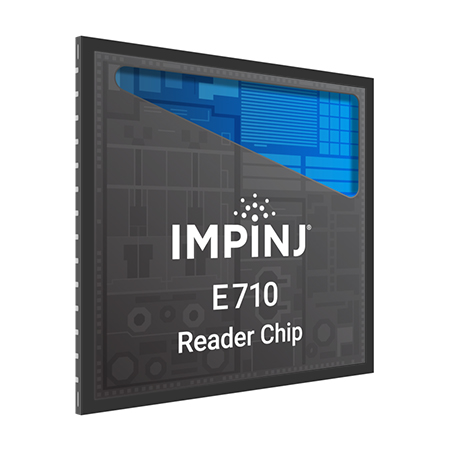 Impinj Chips Make Our RFID Readers with Might Doubled
Hopeland has been committed to advancing our technology. And this time, the cooperation with Impinj in chips will definitely bring a big surprise and reward.
But you may wonder, what is the big deal? Well, it changes a lot. The RAIN RFID reader chip will upgrade the UHF RFID readers in the following aspects:
1. More adaptable: it can identify and locate items even though it is not the direct line-of-sight
2. Higher efficiency: accelerating the detecting speed while enlarging its scanning range from a few centimeters to several meters.
3. More accurate: able to identify individual items through different types of information.
Now let's look at the advancing RFID devices group by group.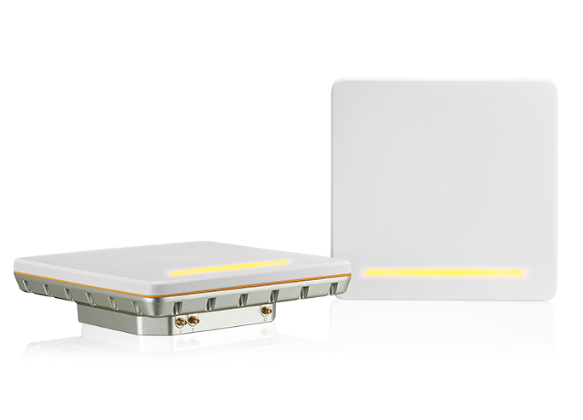 The newly updated UHF RFID reader, like HH100, can be applied in the vehicle management industry, asset management sector, and other fields that require high detecting efficiency. As for the new update, the implementation of the Impinj R2000/E710 RAIN RFID reader chip enables the readers to have a max sensitivity of -85db and to detect up to 600-900 tags per second.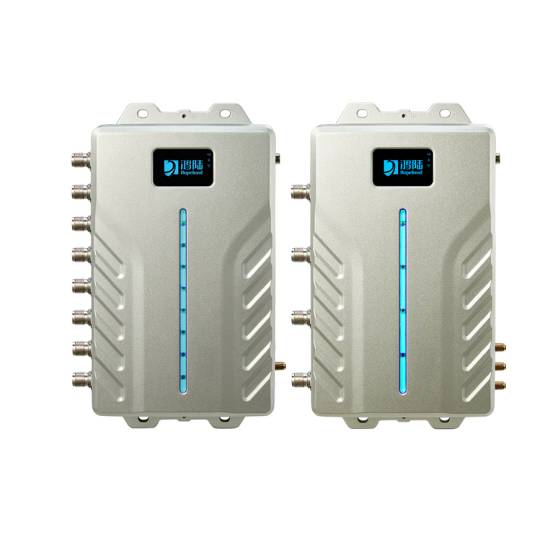 Updated fixed readers like HH340 and HH380, 4-port or 8-port RFID readers, can be great helpers in retail and asset management industries. The fixed RFID readers are equipped with an R2000/E710 RAIN RFID reader chip, adding its accuracy and capability to detect stuff from a wider range with a rapid speed.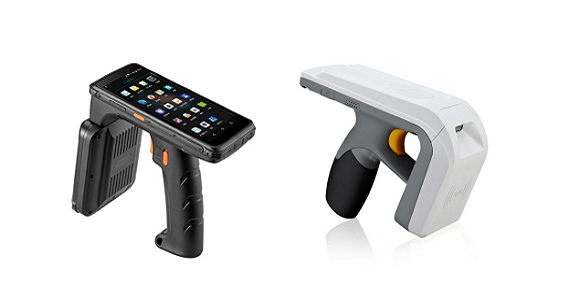 The handheld RFID reader is a hot pursuit in the retail industry, logistics, and warehouse management. Our advancing handheld readers like HY820 and K8 with R2000/E710 RAIN RFID reader chips can be the best-performing handheld terminals in numerous markets. The workload of data-related jobs can be slashed with our newly-developed handheld readers. Apart from the change in performance, some of the handheld readers experience a change in appearance. Sleek outside and practical inside, they are going to make a hit.
Conclusion
The updated RFID devices see impressive gains in their working efficiency and detection range, which will remedy the technology gaps in RFID technology. Therefore, the cooperation with Impinj lives up to expectations. And we believe our deeper cooperation will bring more quality RFID devices that will facilitate digitization and modernization in many industries.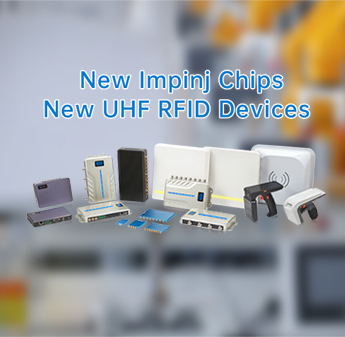 In addition, the RFID industry is highly flexible, requiring RFID devices that are customizable, which is involved in our consideration. So let us know your requirements and select the best-suited RFID devices for your business. For more information on our series of updated RFID devices, please visit our website: https://www.hopelandrfid.com, and our online store: https://hopelandrfid.en.alibaba.com.