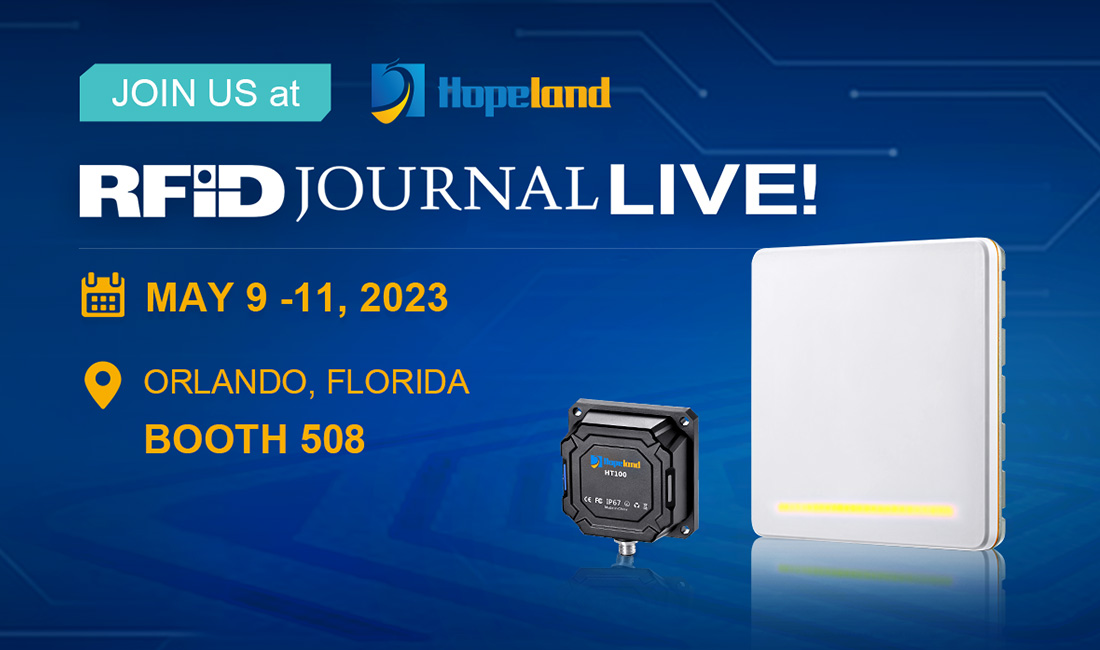 Shenzhen Hopeland Technologies Co., Ltd. is proud to announce we will be exhibiting at the RFID Journal Live! 2023 in Orlando May 9-11, showcasing our full range of world-class RFID readers. On stand 508, we will be showcasing one of our most popular products, the HF100 integrated RFID reader, which continues to deliver unparalleled stability and efficiency.

The HF100 is designed to read and write RFID tags for a variety of applications. Its compact size and easy-to-install design make it ideal for any installation environment. With its 2-port feature, the HF100 can provide seamless and reliable coverage, increasing speed and reducing bottlenecks in supply chain and inventory management.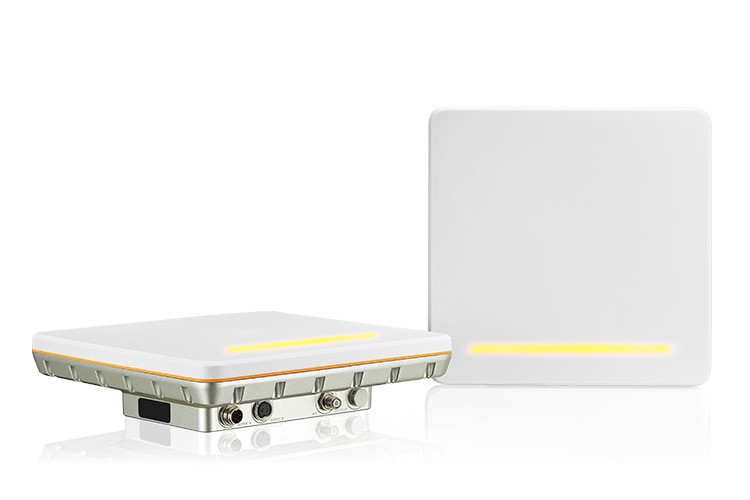 In addition to the HF100, we will also be showcasing our Fixed-Readers, which allow for easy integration into existing systems and simplify the process of data collection. These readers are designed to handle a large volume of RFID tags and provide accurate data capture every time without fail.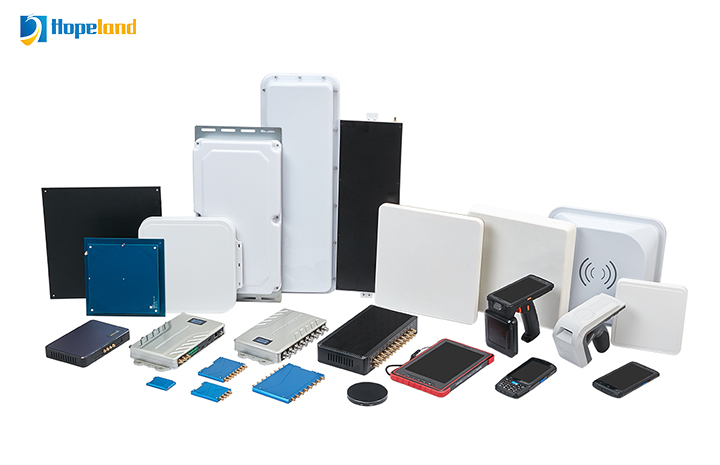 Our strong commitment to quality is evident in every one of our products, and we have taken great care to ensure that our range of RFID readers provides customers with the best possible performance. At Hopeland, we believe in providing our customers with exceptional service and world-class solutions that deliver streamlined operations and cost savings.
RFID Journal Live!2023 is the perfect opportunity to meet our team and learn more about how our RFID readers can add value to your business by improving efficiency, enhancing security, and boosting accuracy.
In conclusion, we are excited and thrilled to be participating in RFID Journal Live!2023 and look forward to showcasing our exceptional series of RFID devices. Join us at stand 508 and discover how we can help optimize your business operations with our powerful and innovative technology.