With the end of the 2023 RFID Journal Live, Hopeland's attendance in this exhibition also reached a successful conclusion! This year marks Hopeland's 5th presentation at the conference. People from South America, like Brazil, Columbia, and Puerto Rico, were attracted by our exhibition, binding cooperation with us. What's more, our professional customers from the US and Canada also visited to our booth and conducted inspiring talks with Hopeland.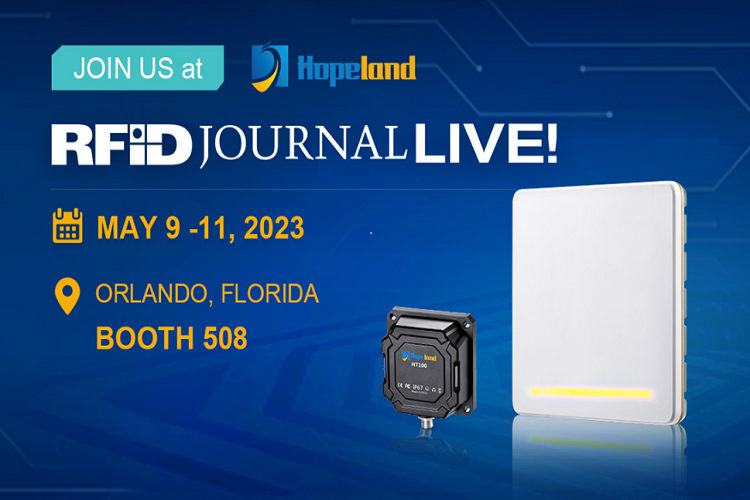 RFID Journal Live provides the world's largest conference and exhibition focusing on radio frequency identification (RFID) and related technologies. It is the grandest event for RFID technology-based enterprises to share their latest findings in this industry. And Hopeland is no exception.
Hopeland's First Products in the Expo
RFID Journal Live! of this year, held from May 5th to 9th in Orlando, US, houses more than 150 exhibitors from 26 countries all around the world. And Hopeland grabbed the chance, coming to the expo not only to showcase our latest technologies and products but to seek more opportunities for cooperation. Our booth received great attention from the attendees. Our technicians were also here to go through all the features of our products presented.
For years, our RFID devices have been applied in multiple industries, Here, come to see some of the attention-grabbing Hopeland's exhibits.
1、HT100W
HT100W is an HF industrial integrated reader that can deliver rapid and accurate UHF RFID reading and writing. It features a compact and unique design that can ensure a longer lifespan and convenient application. The UHF RFID readers enjoy wide applications, including warehousing and logistics management and asset management.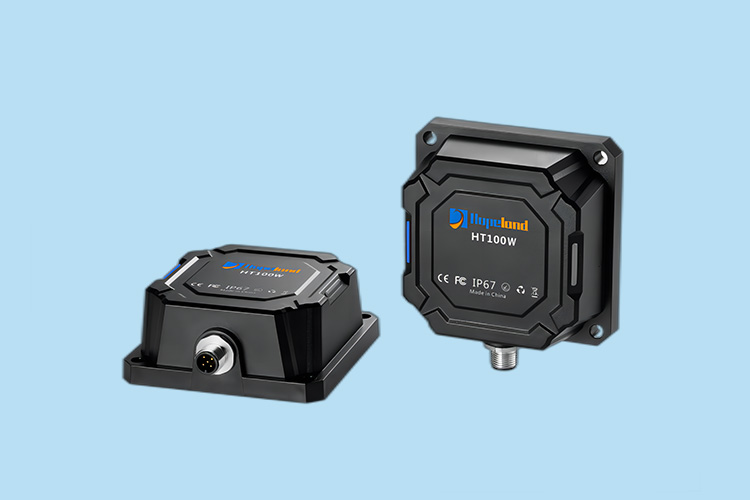 HT100W adopts rich communication interfaces and online manipulation. Besides, it also has a wide reading distance from 0 to 120mm, facilitating the data reading process.
2、HF100
The 2-port integrated RFID reader combines an RFID reader and RFID antenna, which is an ideal RFID device for vehicle or transportation management. And in fact, the integrated reader has received seas of positive feedback from our customers, citing its accuracy and reading efficiency. HF100 boasts the advanced Impinj E710 RAIN RFID reader chip, the major contributor to its high performance.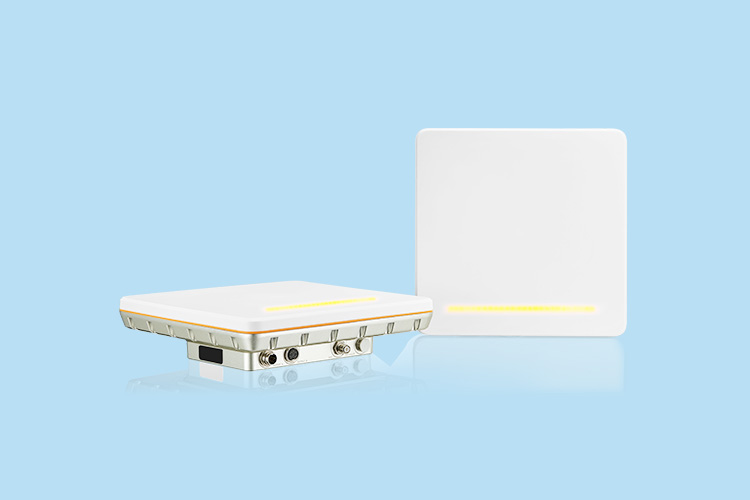 Besides, the rugged and easy-to-install design ensures its ability to work in harsh environments. The UHF RFID reader has a long reading distance of up to 12m and high sensitivity.
Hopeland's Next Session
2023 RFID Journal Live is a glimpse of our journey. Founded in 2009, Hopeland has come through ups and downs in the past decades. Yet, we have always devoted ourselves to developing top-of-the-line products with cutting-edge technologies and offering our customers the best RFID devices and services in the coming years.
Thanks for the invitation from RFID Journal Live; we hope to see you in the following years.